Pregnancy Gifts
How and what do I choose as a pregnancy gift for a friend, colleague or relative? How can I find something that expresses my love and excitement in a pregnancy gift for a close friend ? And, if I'm buying a pregnancy gift for a woman I do not know well, how do I find something that is meaningful or useful to her, and within my budget range?
Pregnancy gifts come in many categories, and the gifts we choose will be determined by how well we know the woman, by our values, budget and, hopefully, reflect the woman's values, likes and needs.
Our gifts and services are aimed at celebrating life's big moments in creative, communal and nurturing ways. Our beautiful Baby Welcoming Kits and Nurture Nests are designed for people who value togetherness and authentic gift giving.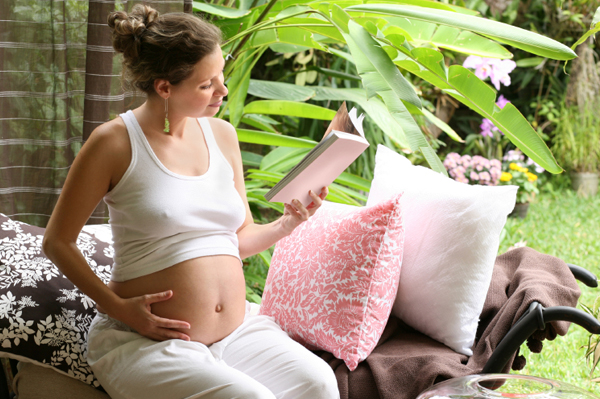 Whatever you do choose, we hope that you enjoy the process!